Friday, August 11, 2017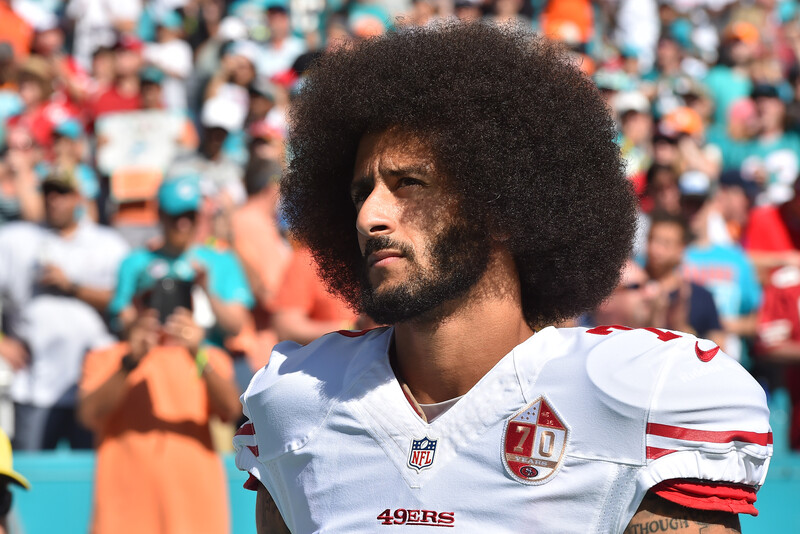 Outspoken quarterback Colin Kaepernick has been bypassed by inferior players in Trump's America.
Jasen Vinlove
USA TODAY Sports
Michael F. Brown
-
11 August 2017
All-Pro Seattle Seahawk cornerback Richard Sherman is right. National Football League (NFL) owners are
telling
Colin Kaepernick
, "Boy, stay in your place."
Kaepernick is the outspoken backer of the Black Lives Matter movement who sat and then knelt during the national anthem last year and cannot find a job for the 2017 season.