Saturday, July 15, 2017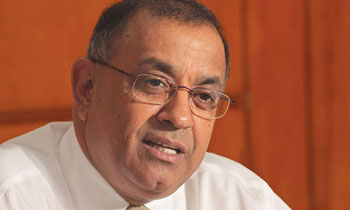 2017-07-14
Former Treasury secretary Dr. P. B. Jayasundera, former Co-operatives and Internal Trade Ministry secretary, former deputy secretary to the Treasury and Lanka Sathosa ex-chairman were summoned by the PRECIFAC today in connection with a loss of Rs.136 million incurred by the state in 2014.
A PRECIFAC spokesman said they received a petition saying that the government had incurred a loss of about Rs.136 million by purchasing big onions from local farmers at a higher rate of Rs.90 against the Cabinet decision which proposed to purchase them at a rate of Rs.60.
He said according to the petition, more than 4.5 million kg of big onions had been purchased from the local farmers at a higher rate against the Cabinet decision in 2014 to get political advantage for the presidential election campaign of former President Mahinda Rajapaksa.
(Ajith Siriwardana)