Monday, July 31, 2017
By S.S. Selvanayagam-
Monday, 31 July 2017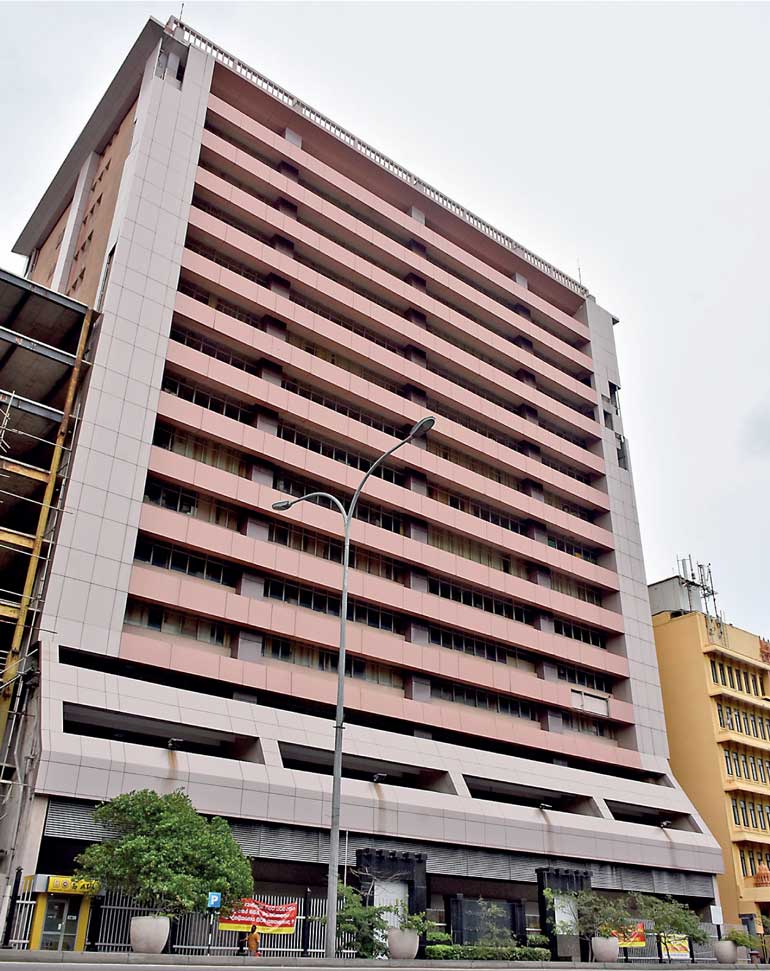 In a written submission to the Supreme Court concerning the Inland Revenue Bill, the Attorney General has reiterated that the proposed Bill is a law enacted in furtherance of Parliament's control over a source of public finance and does not violate any of the provisions of the Constitution.
Inland Revenue Head Office
Additional Solicitor General Farzana Jameel, with Senior Deputy Solicitor General Arjuna Obeysekere, State Counsels Suren Gnanaraj, Kaniska de Silva, Chaya Sri Namuni and Hashini Opatha, appeared for the Attorney General and Finance Minister Mangala Samaraweera. They made this submission on behalf of Minister Samaraweera and the Attorney General.