Monday, July 10, 2017
Preparing the new constitution has taken center stage during the past few days with contradictory statements being made as to the very need of a new constitution, whether there is a mandate to hold a referendum, and the current status of the constitution making process. In the light of the looming confusion Daily Mirror spoke to Dr. Jayampathy Wickramaratne PC to clarify the concerns raised and to untangle the intricacies related to constitution making. MP Wickramaratne is a member of the Steering Committee appointed by the Constitutional Assembly for the drafting of a new constitution. He was also a member of the team that drafted the Constitution Bill of 2000.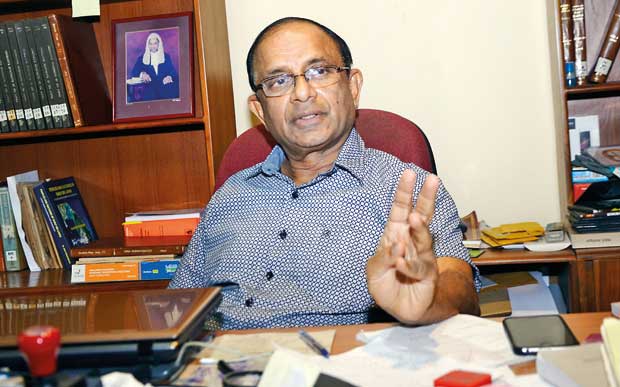 Pix by Waruna Wanniarachchi
Excerpts of the interview:



What is the current status of the constitution making process?
2017-07-11
The steering committee has been meeting and we have been having a draft interim report for a few months. Some parties wanted more time for internal discussions and also for discussions between parties. Now that has happened and now most parties have clear positions on the various issues. I'm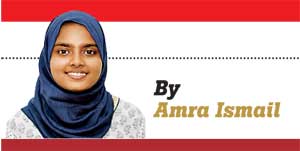 not allowed to reveal details of the discussion. But I can tell you that last week the Steering Committee met thrice and we are now discussing the draft interim report, clause by clause. We have finished almost half of the report. We hope to finish the rest in the month of July. Hopefully there will be an interim report within the next few weeks.