Thursday, June 8, 2017
Risk jumped to nearly one in 13 when mothers had virus in first trimester
Study comes as US prepares for mosquito season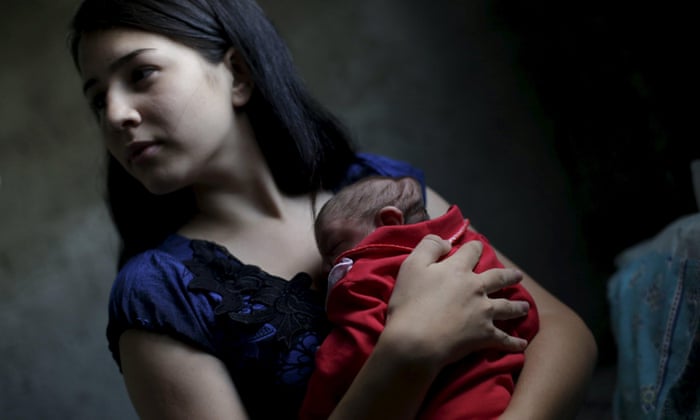 As many as one in 20 babies born to mothers infected by Zika have birth defects, a new report from by US Centers for Disease Control and Prevention shows.
The risk jumped to nearly one in 13 when mothers were found to have Zika in the first trimester, the CDC stated.
The report on more than 2,500 pregnancies across five US territories found 122 babies, or 5%, were born with birth defects from 1 January 2016 to 25 April 2017. It is the largest study of the impact of Zika in America to date.
Earlier this week, the territorial government of Puerto Rico declared the Zika epidemic "ended", after new infections dropped from 8,000 to 10 per week. The CDC is still warning women who are pregnant not to travel to Puerto Rico.
By comparison, in the 50 states and Washington, 1,579 Zika-infected women gave birth to 72 children with defects.
"Zika hasn't gone away and while the number of new cases has decreased the virus remains a concern for pregnant women living in the US territories," said Shuchat. "We must continue preparing for another mosquito season while researchers seek more definitive prevention through vaccine development."