Sunday, June 18, 2017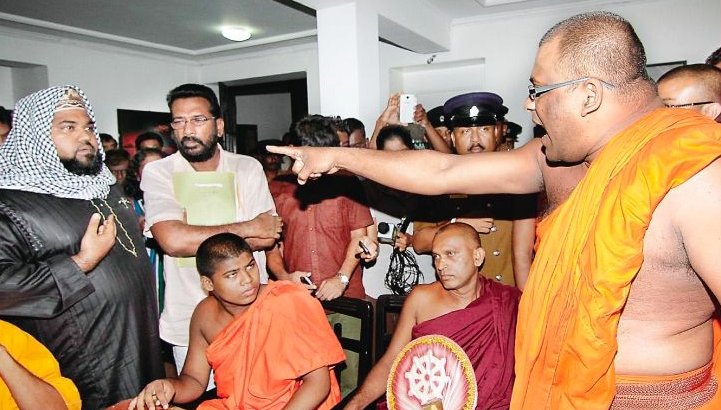 Now the government seems to be committing another betrayal, the worst so far – succumbing to Sinhala-Buddhist supremacism.
"I will fight until such time that a leader can say that this is a country of Sinhala-Buddhist."
Bhikku Galagoda-Atte Gnanasara (Japan Times – 17.6.2017)[i]
( June 18, 2017, Colombo, Sri Lanka Guardian) The presidential election of 2015 was more than an electoral contest. It was a political war between two opposing worldviews, a contestation for the soul and future of Sri Lanka.