Tuesday, May 23, 2017
Budget Dept. to provide details of vehicles used by Ministers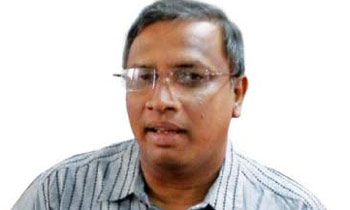 2017-05-23
The Parliamentary Committee on Public Finance had requested the Budget Department to provide details on the vehicles provided to Ministers since January 2015, the Committee Chairman, MP M. A. Sumanthiran told Parliament today.
Mr. Sumanthiran said the Public Finance Committee has also informed the Budget Dept. to provide details on the present conditions of the vehicles used by the Ministers prior to January 15, 2017.
He said the committee had approved the supplementary estimates presented to the House to purchase new vehicles for the Ministers but had decided to put on hold to the purchase of vehicles till the Department provides information which it (Finance Committee) had asked for.
The latest supplementary estimate was to spend Rs. 330 million worth of vehicles for Ministers.
(Yohan Perera and Ajith Siriwardana)