Saturday, April 22, 2017
Two Israelis, three Europeans and an Argentinian have been chosen for this year's international shortlist.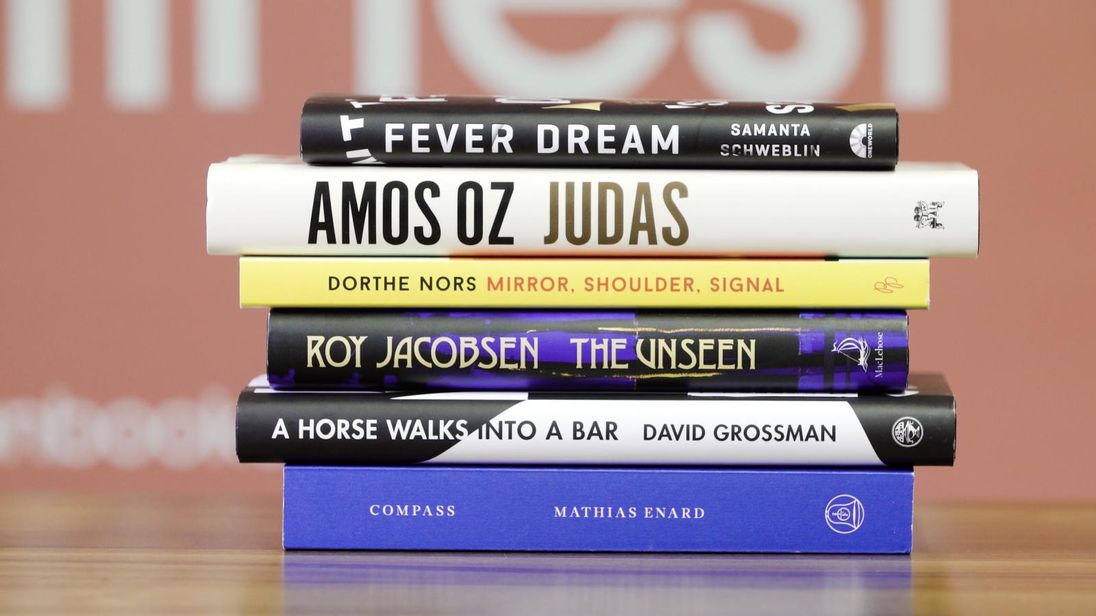 Six books have been shortlisted for the 2017 Man Booker International Prize
By Duarte Garrido, Entertainment Reporter-
Friday
21
April
2017
A shortlist has been revealed for this year's prestigious Man Booker International Prize.
The UK-based award celebrates works of translated fiction and is given to both the author and English-language translator.