Tuesday, April 25, 2017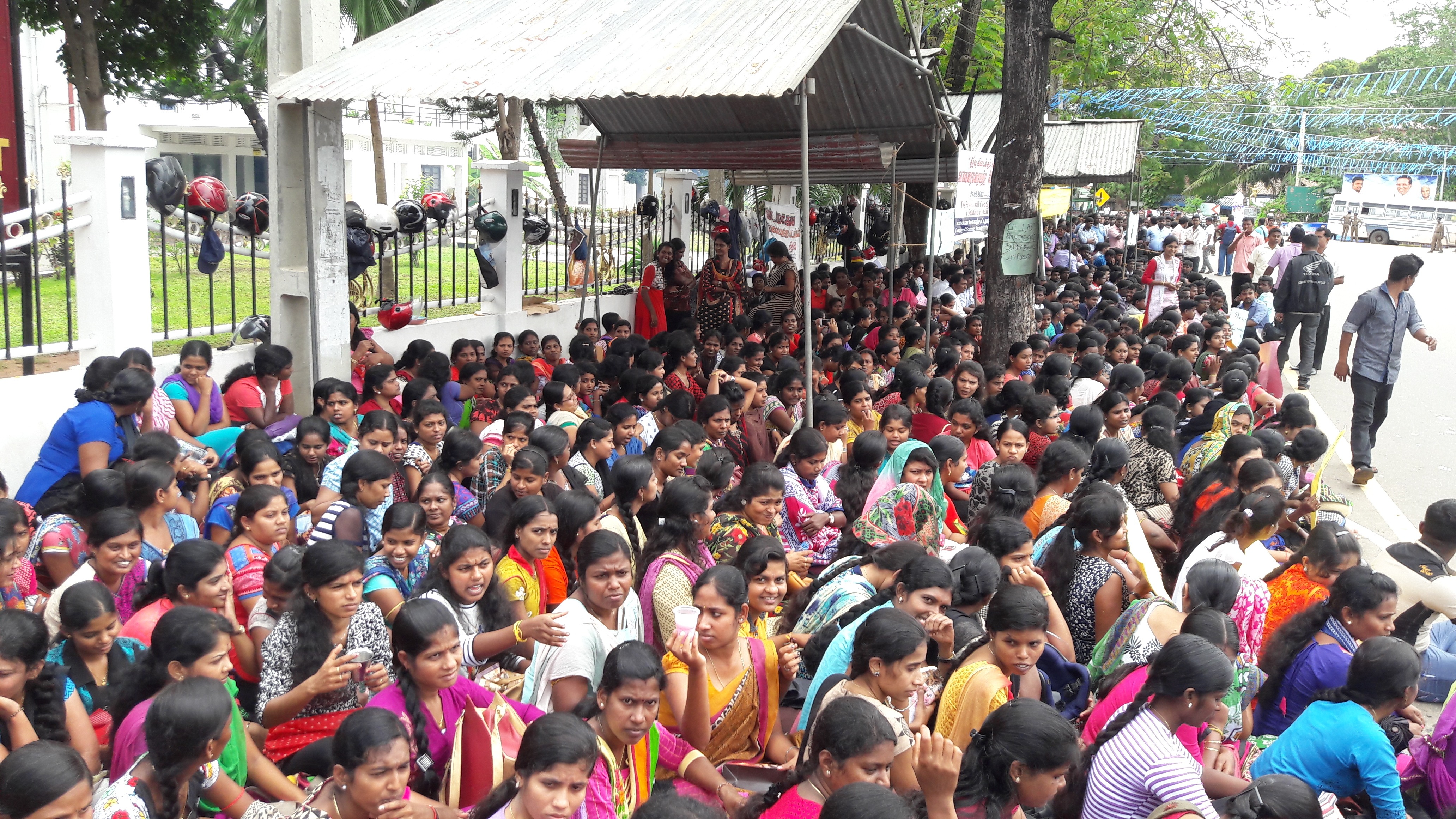 Image: Protesting people of Kepapulavu, Mullaithevu against military occupation of their land. credit- Garikaalan.

25/04/2017
Writing letter to European Union and its relevant officials, a network of German human rights organizations has called for a deferral of granting GSP + to Sri Lanka if the GoSL not prepared to substantially 'deliver' in time and in concrete terms. The letter suggests that Sri Lanka be given an additional time of six months in order to start fulfilling at least the immediate tasks mentioned in the previous paragraph. The scenario of a possible deferral of GSP (+) should be directed by keeping the reform process alive, including the Constitutional Reform.