Wednesday, April 12, 2017
A hobby-turned-perk for all ministers?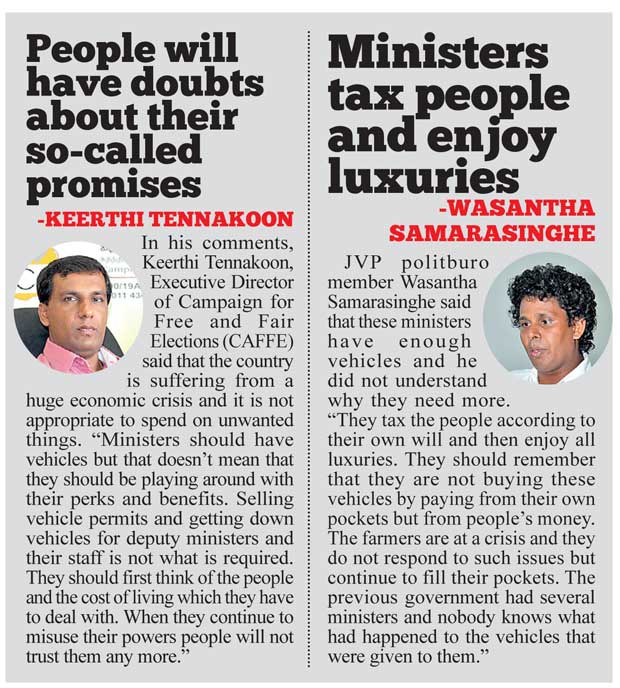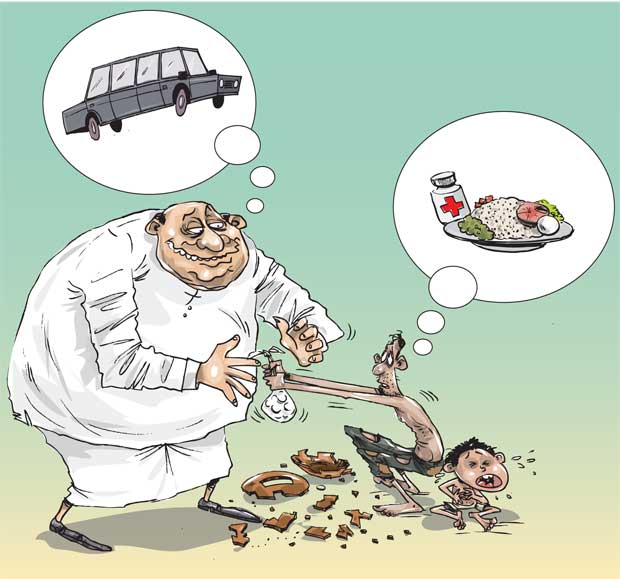 Selling vehicle permits and buying SUVs
2017-04-12
Recently the government sought Parliament approval for spending a total of Rs.288.2 million in order to purchase vehicles for several ministers, deputy ministers and state ministers. According to a report submitted in view of these supplementary allocations, it states that the supplementary provision does not change the approved total expenditure limits of the annual estimate by Parliament. The allocation of such purposes has been made under the Project of Budgetary Support Services and Contingent Liabilities of the Department of the National Budget and it is under the limit of the approved annual budget. It further states that the purpose of this provision is to facilitate the smooth conduct of public finance management in a more efficient and effective manner.
In an article published in our sister paper 'Deshaya', it was revealed that a Minister only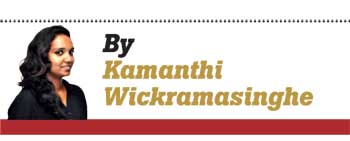 pays Rs.1,750 to the Sri Lanka Customs as data entry fees. Filing a case at the Commission to Investigate Allegations of Bribery or Corruption (CIABC), Attorney-at-law and public interest litigation activist Nagananda Kodithuwakku has said that ministers with permits usually import SUVs such as Land Cruisers with a tax of Rs. 33.5 million. But none of these ministers pay the tax. A normal citizen buying a 600-800cc vehicle should pay over Rs. 2 million as tax. Tax-free vehicle permits were issued by the Secretary of the Finance Ministry but the Minister of Parliamentary Reforms has signed the permits issued during January, February and March 2016. He has further stated that Section 3C (3) also requires that in the event of sale or disposal of any goods imported tax-free, they should obtain prior approval and to pay all levies prior to the sale or disposal of any such goods. But none of the MPs has adhered to this statutory stipulation and Mr. Kodithuwakku has openly abused the permits for unjust enrichment.